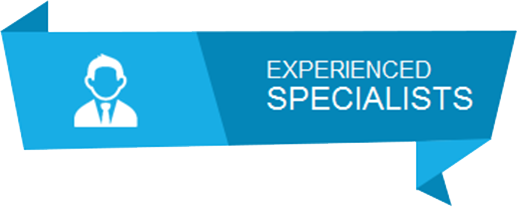 Our team of professionals have extensive experience in both the prime and subprime market, allow us to take the headaches out of buying a car for you. Allow us to do the hard work for you. Have you ever been told "NO"?
We deal with an extensive group of lenders and we say "YES"!
---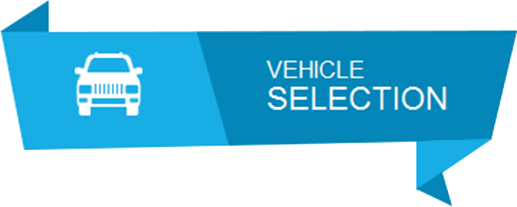 We are part of one of Canada's largest dealer groups, we have over 30 dealerships inventory to work with. We are solutions specialists, we can get you into a car that works with your budget but also a car that works for you!
Other dealerships MAY be able to get you approved on a car... but you will have a VERY LIMITED selection on which car you can choose, we can offer you a huge selection of vehicles that suit your needs.
---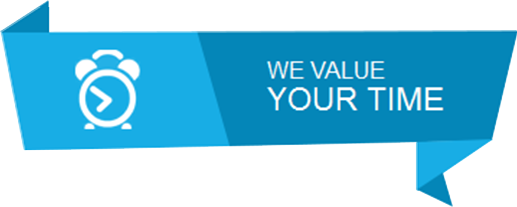 Recently we had a customer that tried another store for their lending needs, it was more 2 weeks later without results that the client came to us.!
Within 24 hours we had solved the customer's situation, in most cases our clients are driving home within 48 hours!
---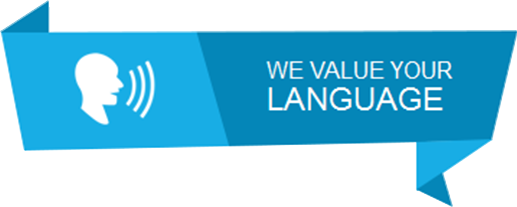 Is English you second language? Difficult to communicate? We can help!
We speak many languages and are here to assist you.
hello           ni hao
hallo           bonjour
kumusta    Kon'nichiwa
ciao            sat sri akal
---