Here at Stouffville Chrysler, we are proud to introduce our "Service Plus Club". Your vehicle will need to be 2016, or prior and have 100,000 kms and above to be eligible for this club. There are many benefits that are listed for you below!
Free Car Wash Service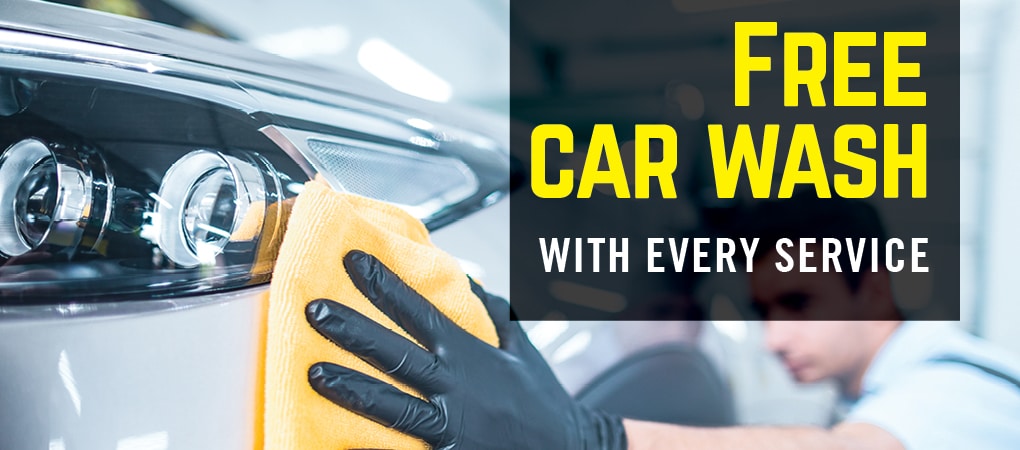 $20 Dollars off First Service 
 
10% All Repairs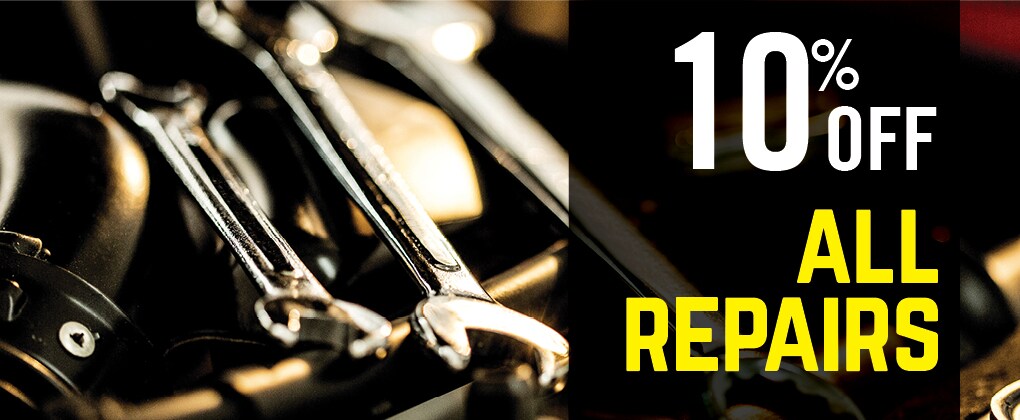 $125 for 4 Wheel Brake Service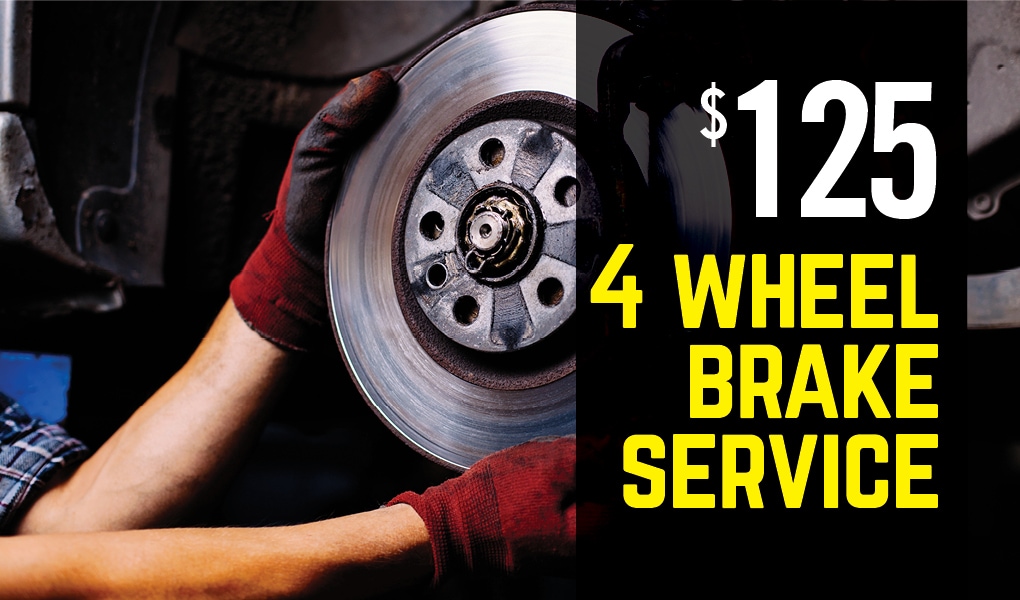 Aftermarket Parts Available 

Discounted Diagnostic Rates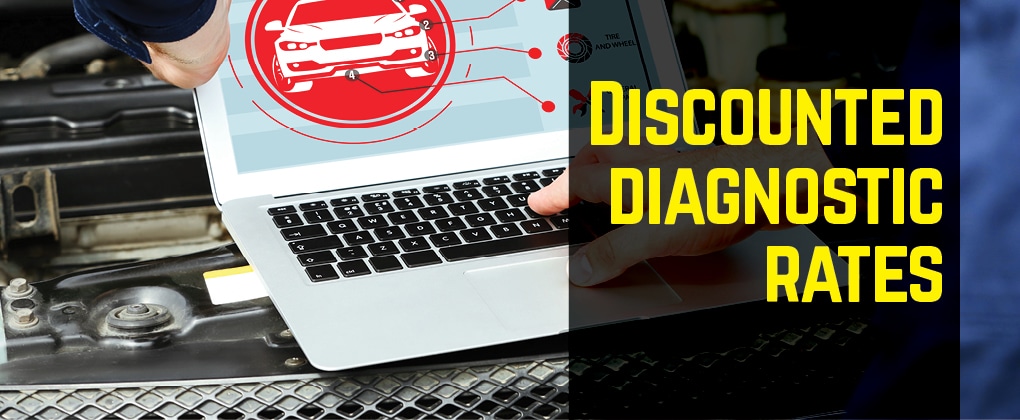 Free Peace of Mind Upgrade with Every Fuel Induction Service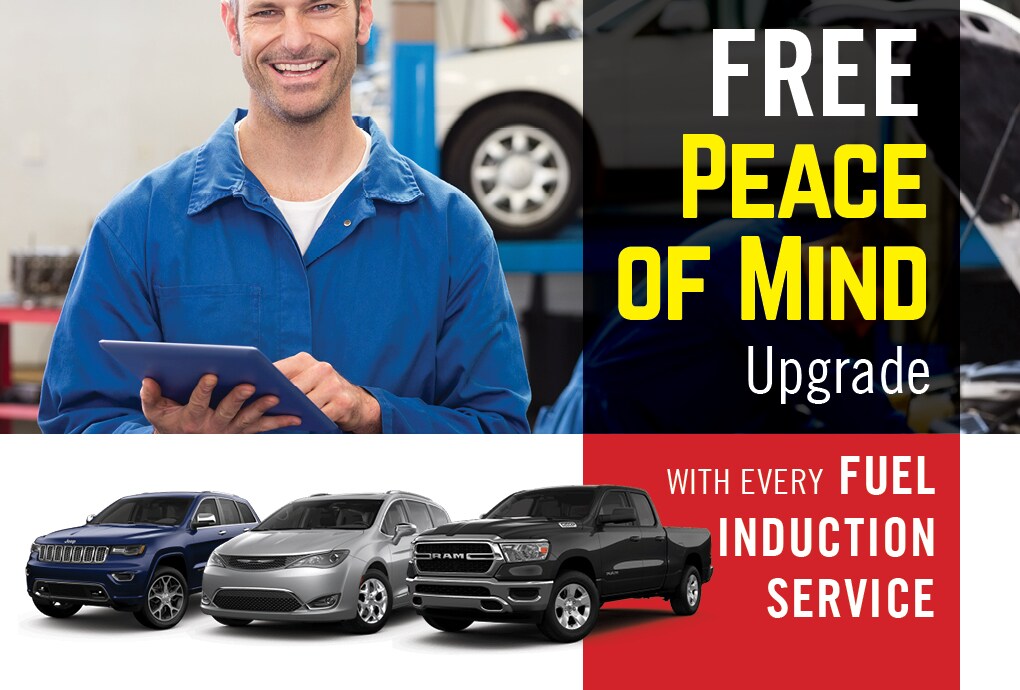 $50 off Alignment when Purchasing a Set of 4 Tires 

Two Year Warranty on MoPar Parts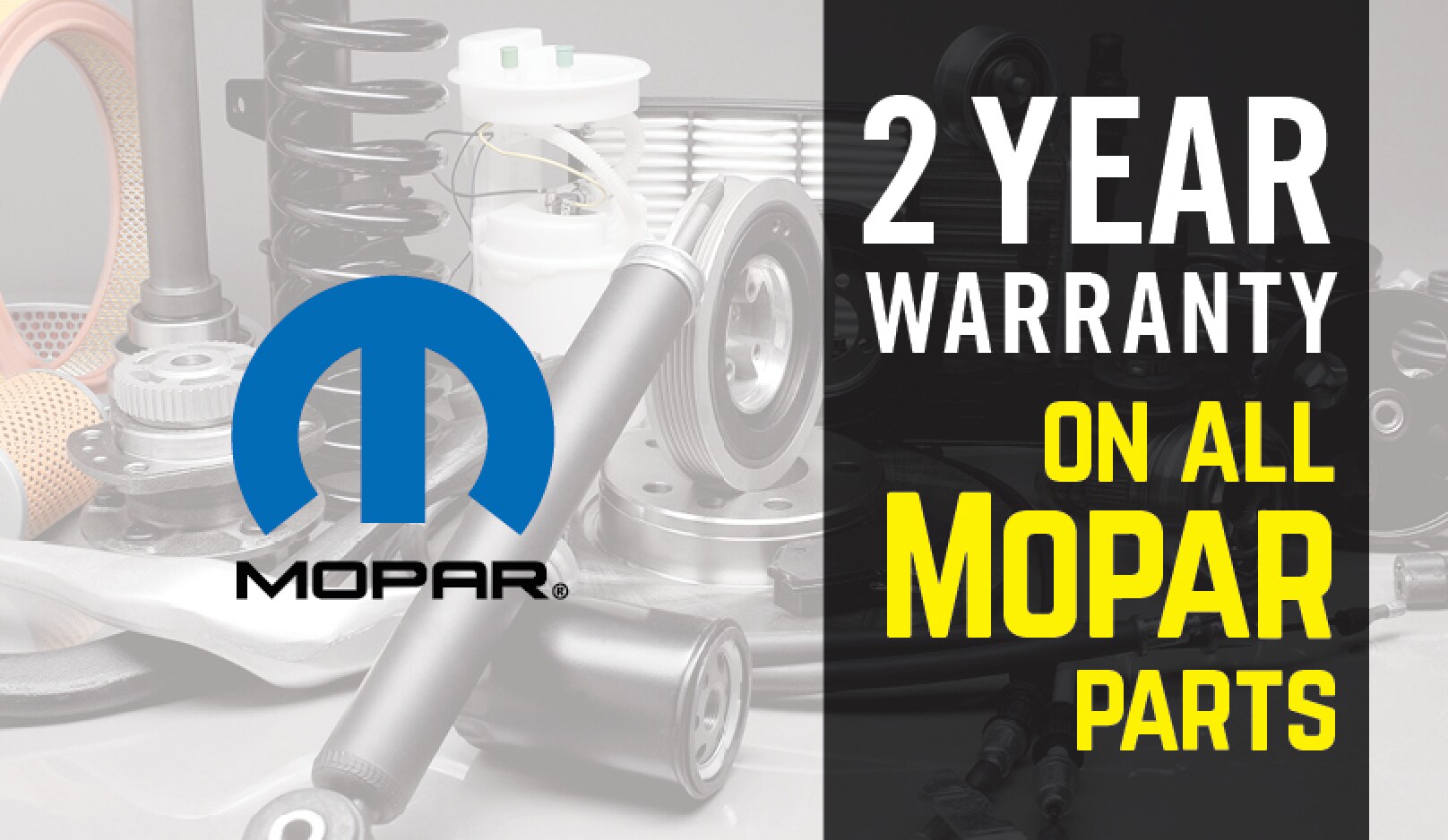 Another benefit to this club, is the lifetime warranty you receive on engine, fuel system, brake calipers, power steering, and cooling system. You must follow your service intervals and your initial service must be done prior to reaching 80,000 kms for full coverage up to $4000, 160,000 kms, or 50% coverage up to $2000. 
SERVICE INTERVAL 1
7,500 miles(12,000 km) for diesel 10,000 miles (16,000 km) for gasoline
MAXIMUMCOVERAGE:
Plan 1:$4,000 Plan 2: $2,000
ENGINESERVICE
 with BG 115 for gasoline, or with BG 112 for diesel. Includesdealer pre-loads. 
What is covered?
ENGINE COVERAGE: Pistons and rings, wrist pins and bushings, rodsand rod bearings, camshafts and bearings, pushrods, intake valves and guides(grinding adjustments excluded), turbo bearings, crankshaft and bearings,cylinder liners or bores, valve lifters, timing chains (stretched timing chainsare excluded) (timing belts and damage to engine parts due to broken timingbelts excluded), rocker arms and pivots, oil pump, timing gears or sprockets,distributor drive gear.

SERVICE INTERVAL 2
15,000 miles(25,000 km)
MAXIMUMCOVERAGE:
Plan 1:$4,000 Plan 2: $2,000
FUEL SYSTEM SERVICE FOR GASOLINE withBG 208, 206 and 211; or BG 208, 206 and 210; or BG 208, 206 and 206; or BG 201,260 and 208; or BG 260, 260 and 208; or BG 261 and 208. BG 407 is optional.
What is covered?
FUEL COVERAGE: Throttlebody, Oxygen sensors, PCV, injectors (deposit-related malfunctions only) forgasoline and diesel. MAF sensor (only if BG 407 is used) for gasoline only.

SERVICE INTERVAL 3
30,000 miles (50,000 km)
MAXIMUMCOVERAGE: 
 Plan 1:$4,000 Plan 2: $2,000
COOLINGSYSTEM SERVICE with BG 540 and 546. 
What iscovered? 
Heater core, water pump, freeze plugs, and radiator. Not covered:Hoses, clamps, thermostats and engine components. 
POWER STEERING SERVICE with BG 108 and 332or 334.What iscovered? Lubricated parts contained within the power steering gear box orrack and power steering pump. Not covered: Hoses, belts, brackets, seals andleaking gaskets. 
BRAKE SERVICE with BG brake fluid (BG 835,840, 841, 842, 850 or 851). BG 827 is optional. 
What is covered? Lubricated parts contained within the pump, valves, master cylinder, calipers, and metalized hoses when hose failure results from internal corrosion. Not covered: Pads, rotors, shoes, ABS sensors, controller or other electrical parts.
To learn more: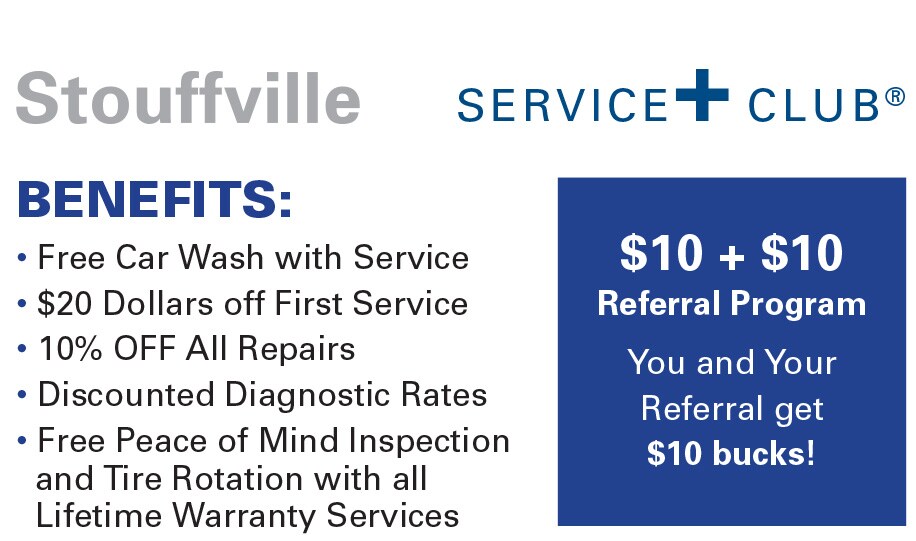 Why should you service your vehicle here at Stouffville Chrysler?
Here at Stouffville Chrysler,
our staff
are highly qualified to answer any of your service inquires. Our front house staff are backed up by trained technicians that will keep your vehicle feeling brand new. We look forward to seeing you and if you would like to view our hours, or fill out a contact form
please visit us here.